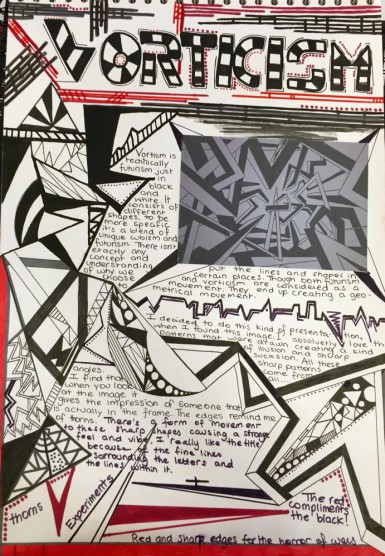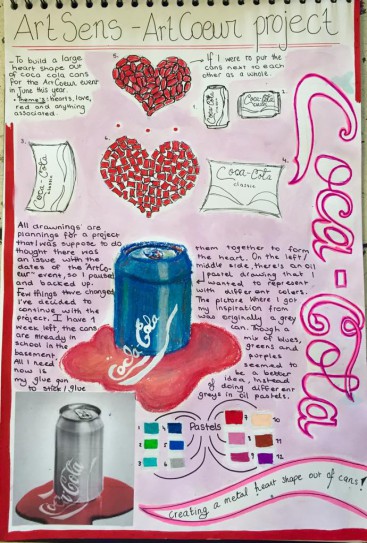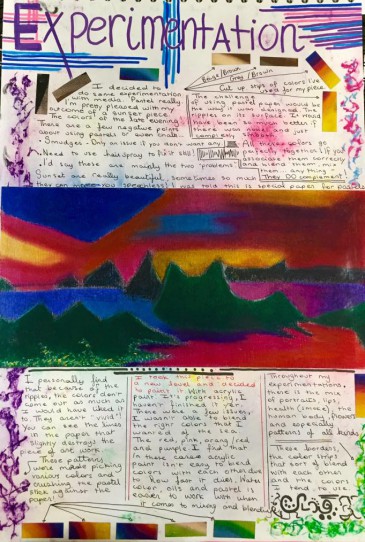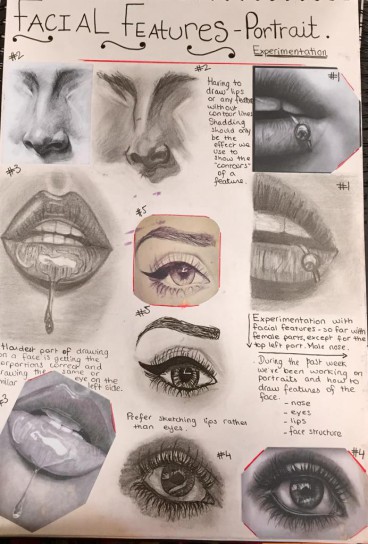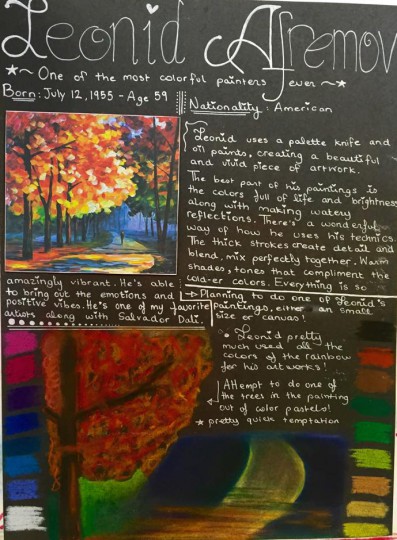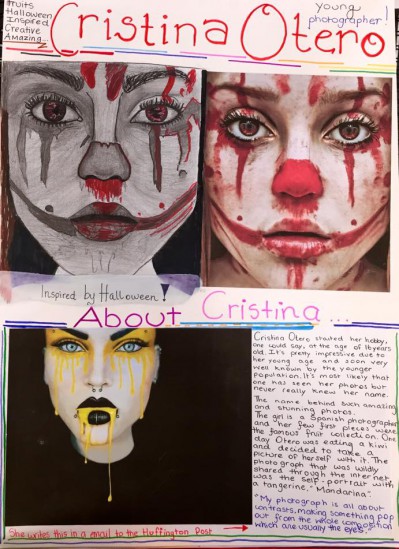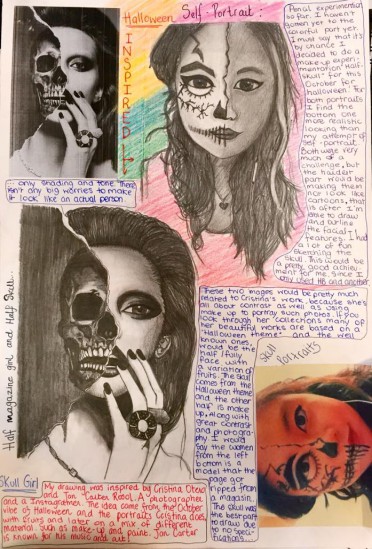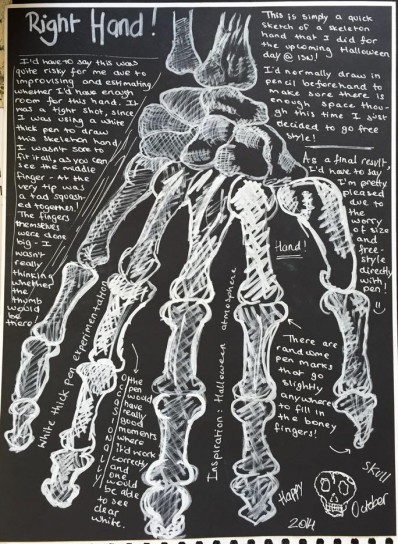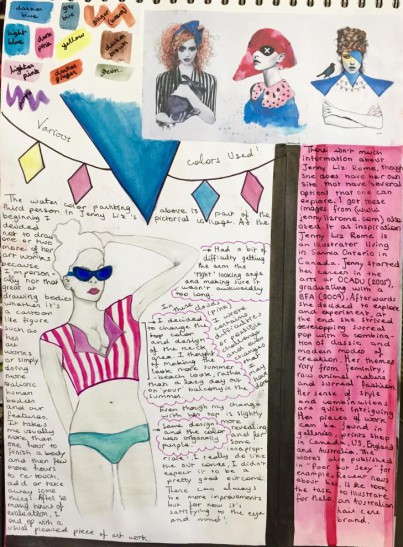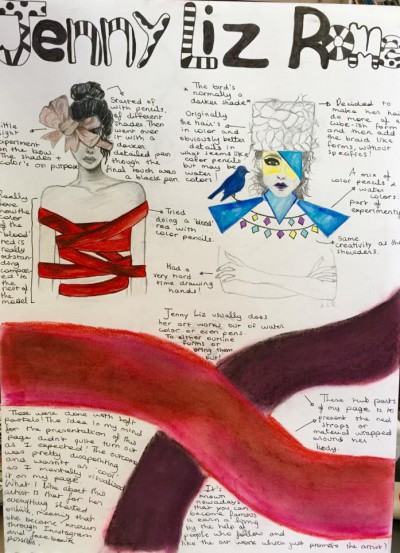 ART
My Passion
All art screen shots on this page are done by me.
Examples of art work that interest me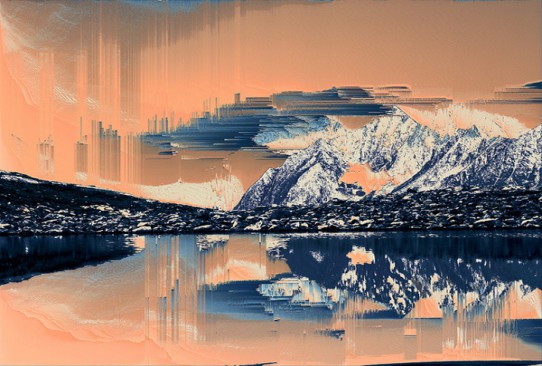 < Kim Asendorf
About him - Briefly:
- A conceptual artist
- Working with digital media incorporating Internet culture & technology
- Rang of work:Online projects, performances to visual art & installations - Quite widely know for the invention of Pixel Sorting (image altering algorithm - images on the left)
- Work exhibited in several places, such as:
Festivals & institutions
Transmediale,
ZKM Karlsruhe,
Edith-Russ-Haus für Medienkunst,
NCCA Yekaterinburg,
Eyebeam,
NIMK,
LEAP
The Overlapping Biennial Bucharest Galleries
Fairs (Unpainted -Munich),
Moving Image Contemporary Art Fair (London),
Creation Gallery G8 (Tokyo),
Carroll / Fletcher (London),
KM Temporaer (Berlin),
XPO Gallery (Paris)
The Photographers' Gallery (London)
- Received honorary mentions & created controversial discussions on major blogs, media and art magazines or television.
- Currently lives and works in Berlin and is represented by DAM Gallery.