Dan Mountford
Graphic Design, Art, Photography...Inspirations & Interests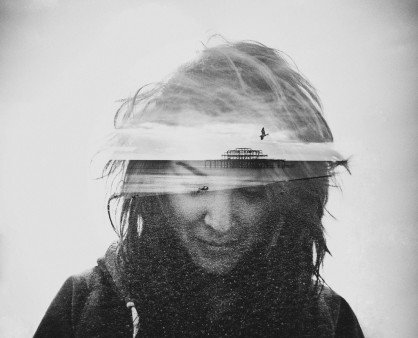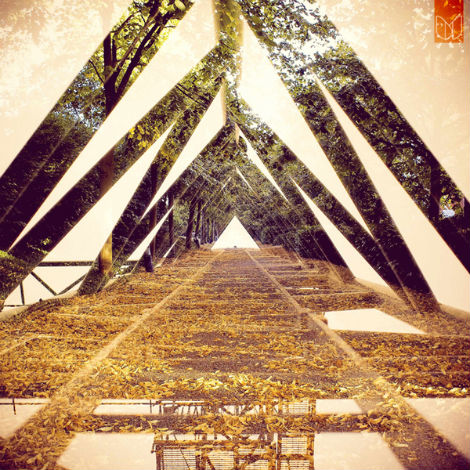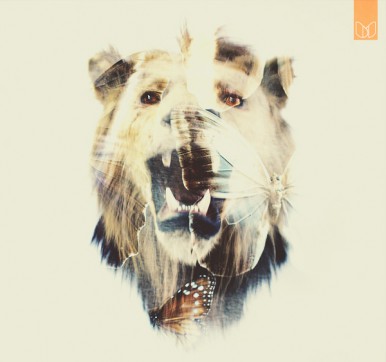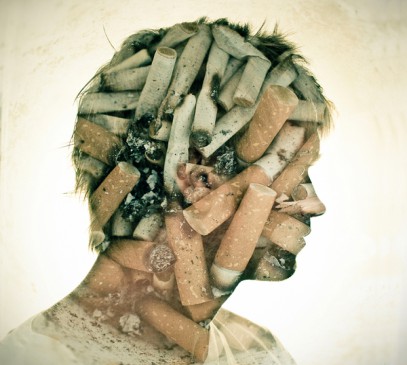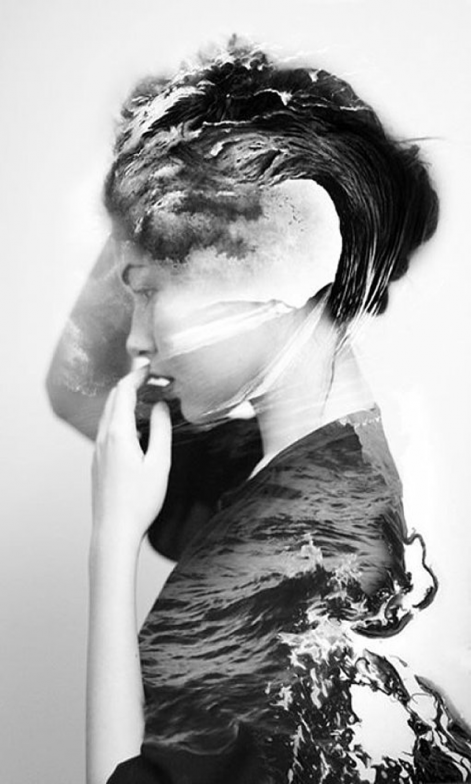 Dan Mountford is a freelance graphic designer and photographer residing in Brighton, England. He is most well known for his stunning double exposure photography, which he describes as "a visual journey through our minds by calm and tidy means which the reality of everyday life does not show". Mountford captures his dual subjects beautifully, giving life to new composite images that take on unique, surreal forms. Even more impressive, the exposures themselves are created entirely by camera (no photoshop involved)! Be sure to follow Dan on Tumblr to see more of his incredible work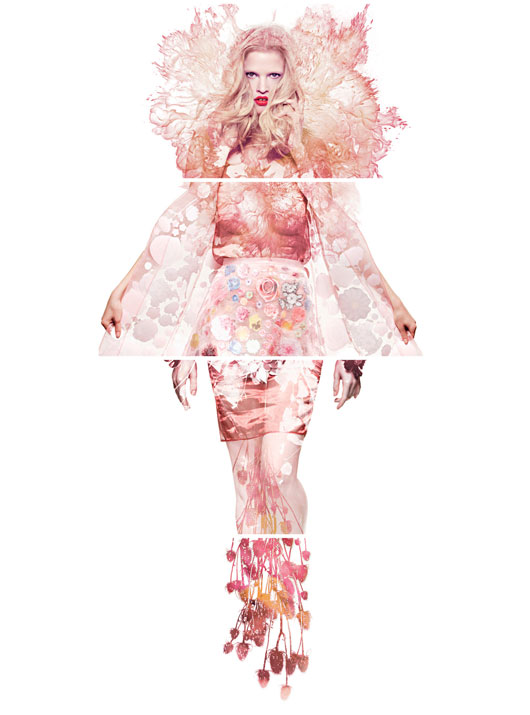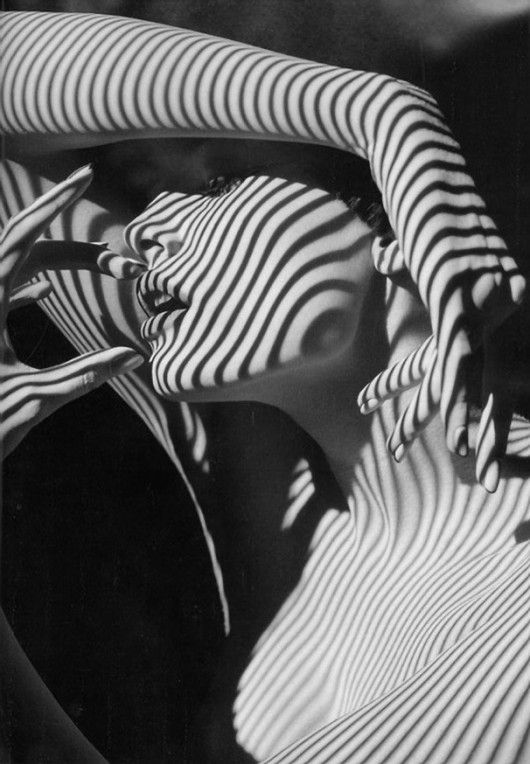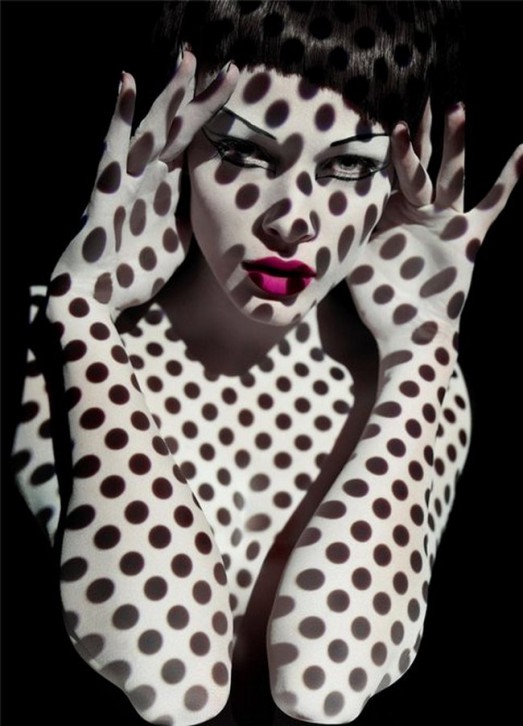 Solve Sundsbo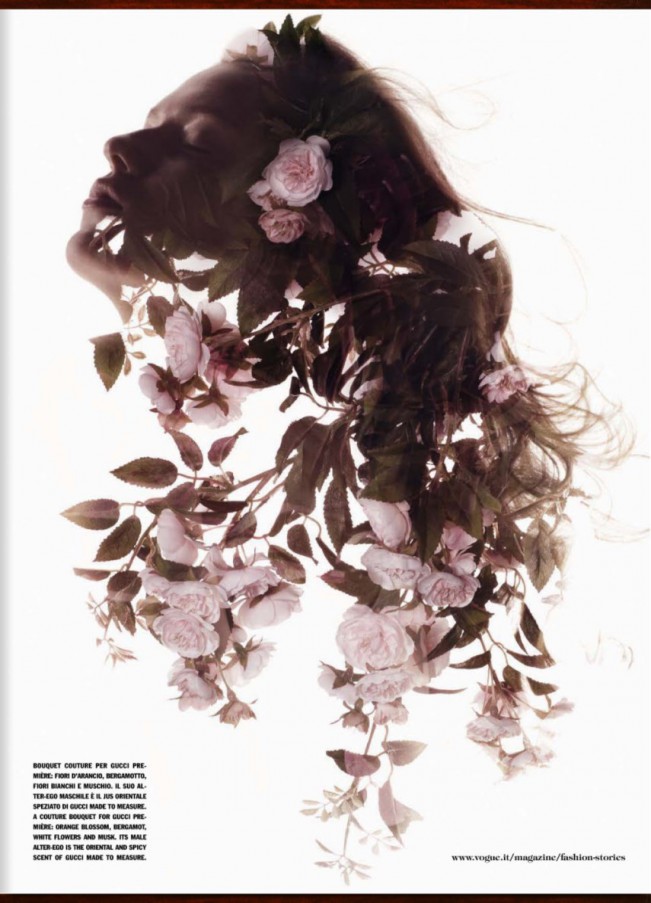 Sølve Sundsbø, who learned his craft as Nick Knight's assistant in the 1990s, has made a name for himself with fantastical images that defy belief. The Creative Class is supported by CLIO Image, an awards show honouring creative excellence in fashion, beauty and retail.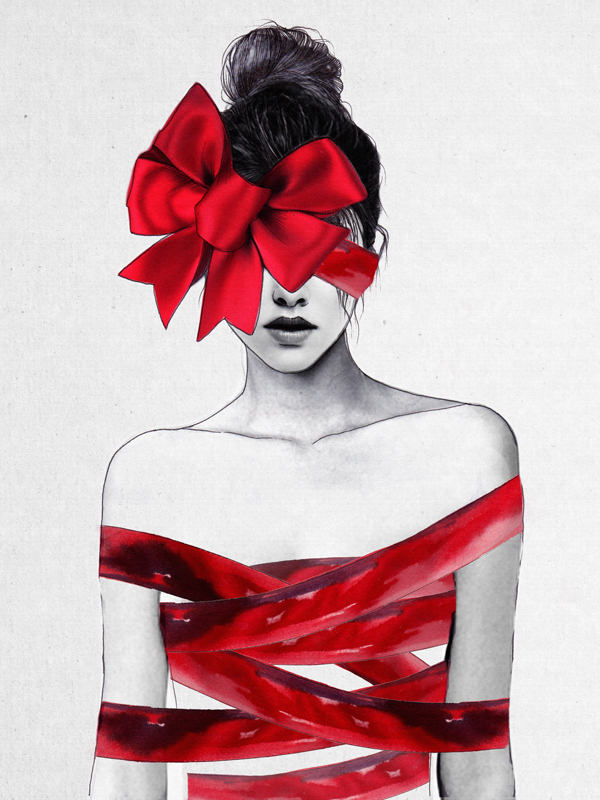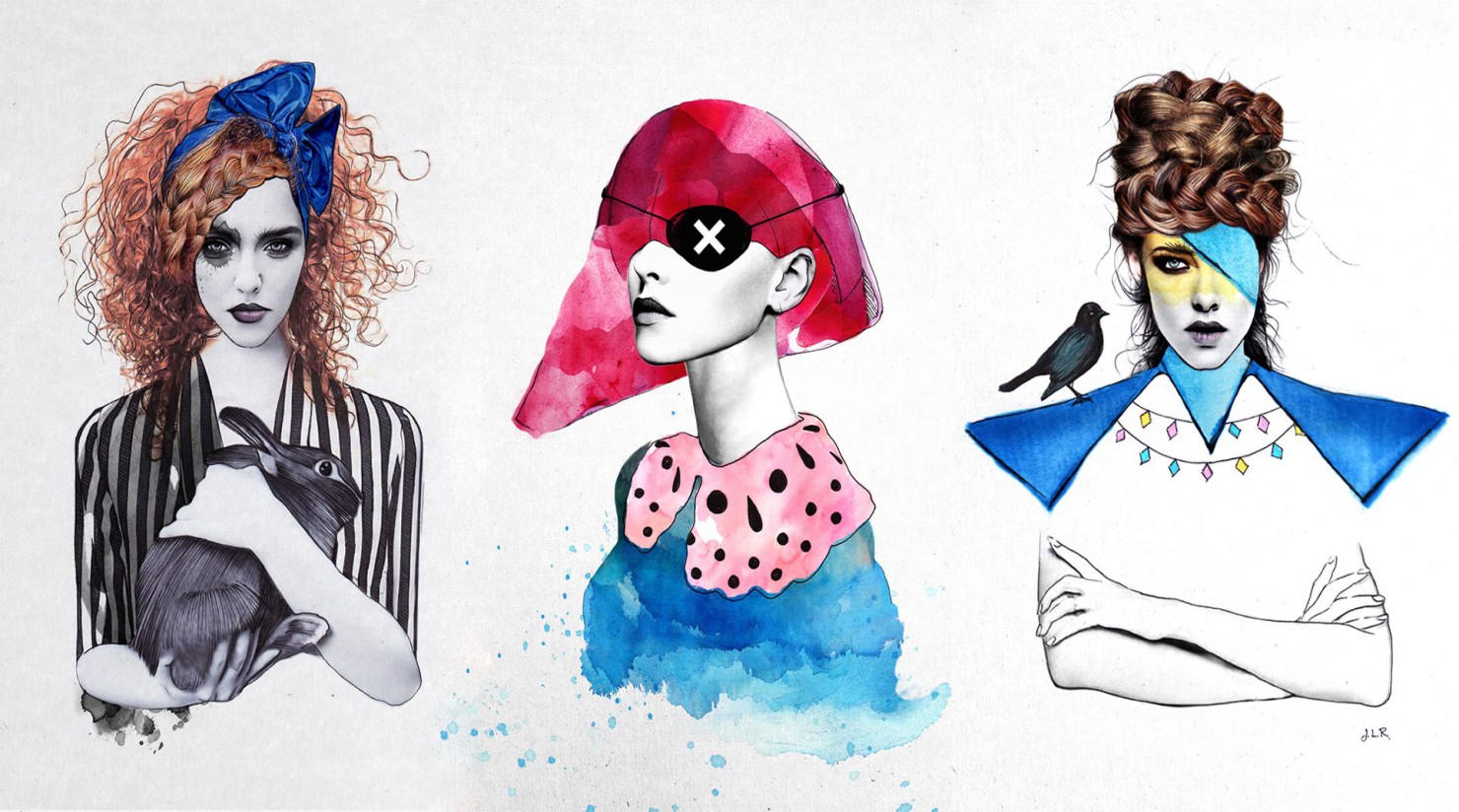 Jenny Liz Rome
Jenny Liz Rome is an illustrator living in Sarnia Ontario , Canada. Jenny began her career in the
arts at OCADU in 2005 , and graduated with a BFA in 2009. Since graduation , Jenny has been
experimenting with multi layered process's. She strives to develop surreal pop images by
combining classic and modern modes of creation. Themes of femininity , raw animal nature , and
surreal fashion can often be found in her work.
Jenny's work can be found in galleries and print shops in Canada , The United States , Australia ,
and England. Her work can also be found in publications like Poor But Sexy , and Marie Claire
Russia. Most recently Jenny has taken on the task to illustrate for Halo ; an Australian hair care
brand.
Viktor Hertz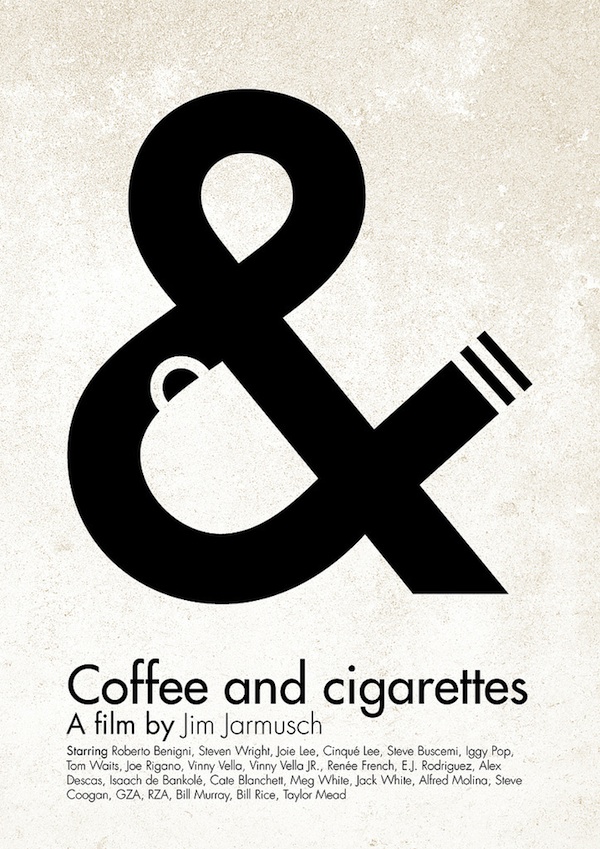 Viktor Hertz specializes in custom art movie posters.
Freelance design artist and photographer Viktor Hertz is located in Uppsala, Sweden. An expert in designing posters, he's currently a bit obsessed with custom art movie posters, but tries to stretch his creative muscles as wide as possible. Take a look at his hilarious recreated logos - this one we're sure we can all relate to!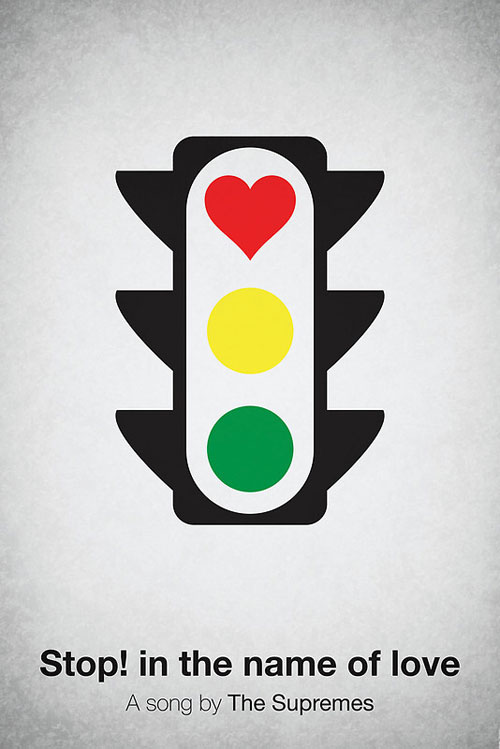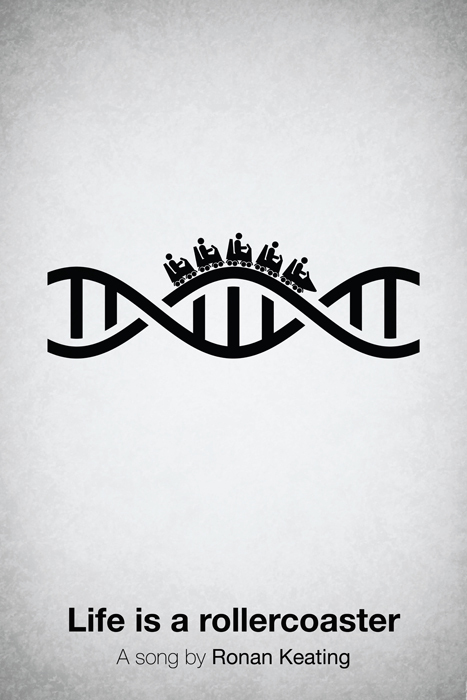 Siang Ching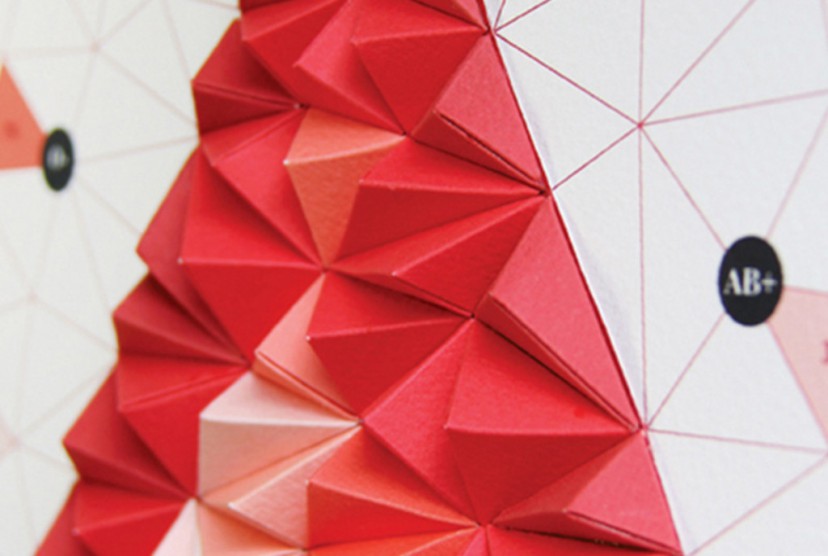 The picture on the right was her project aimed to inspire designers to look at pattern from every possible angle
Siang Ching is a Singapore-based graphic designer and illustrator. She graduated from Nanyang Academy of Fine Arts with a Diploma in Visual Communication, and also gained a First Class Honors Bachelors degree in Design Communication from the LASALLE College of the Arts.

Ching is the founder of Pattern Matters who focus on patterns and the handmade aspects of graphic design, which is perfectly depicted in the above infographic.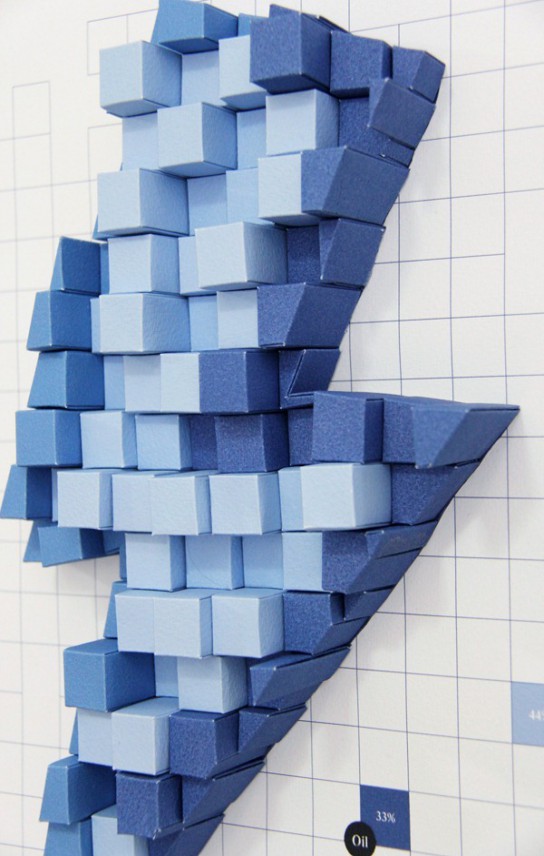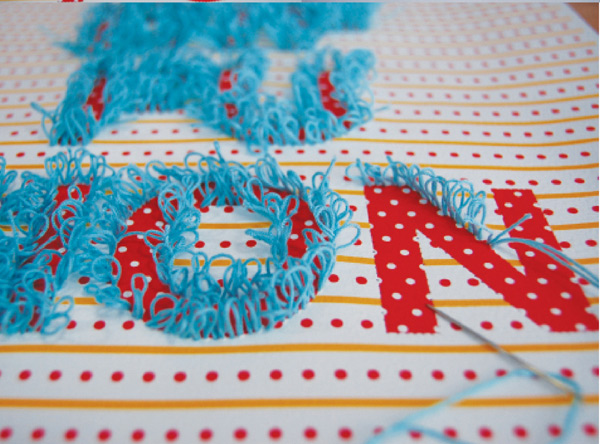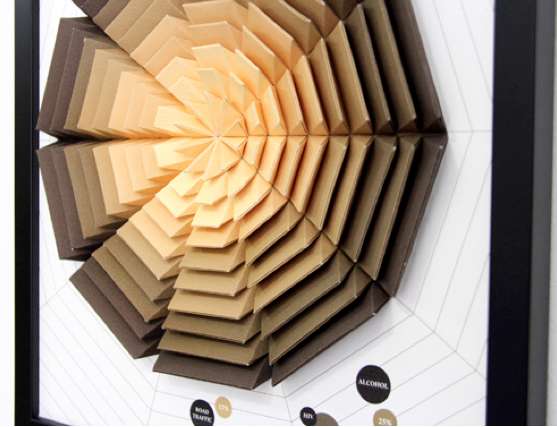 Josip Kelava